Become a BSA E-Filer
Please validate your system is supported for BSA E-Filing use by reviewing the System Requirements.
How are you enrolling?

Institution
Click on this icon to register and submit forms as a business. This icon should be used by both large institutions (such as publicly traded corporations) and small institutions (such as unincorporated sole proprietorships, personal service corporations, or similar small business entities), whether they are financial institutions (such as banks, insurance companies, money services businesses, broker-dealers, and casinos) or non-financial institutions (such as dealers in precious metals, car dealers, or any other types of business).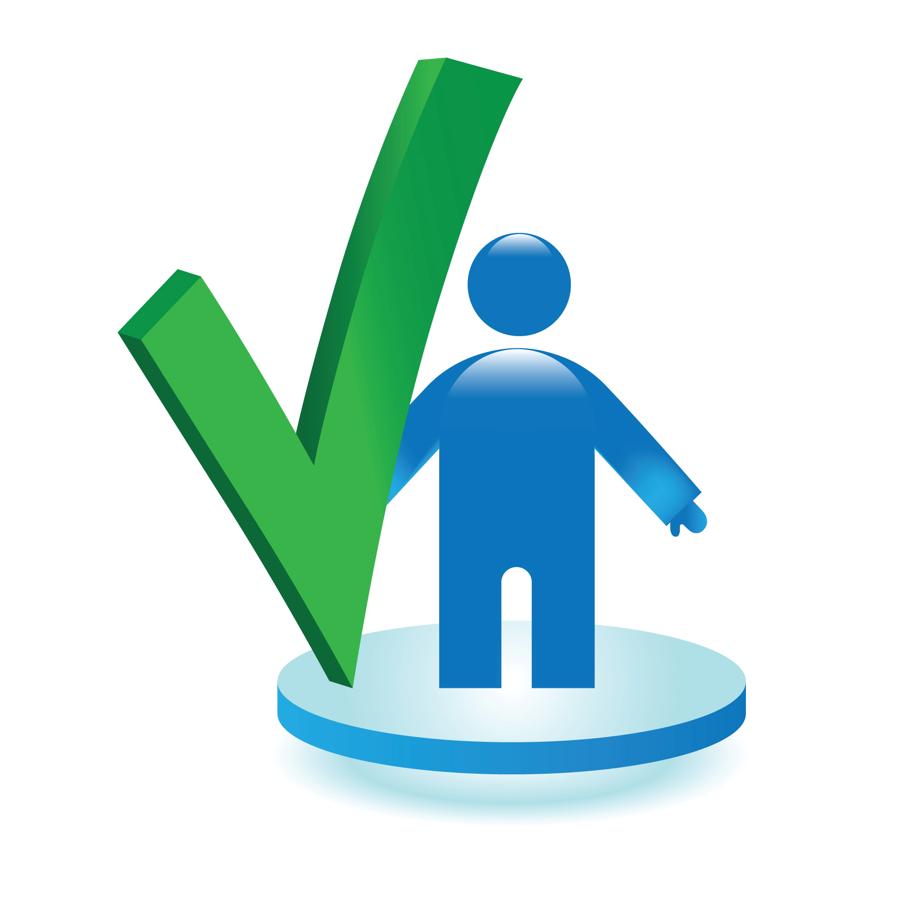 File an Individual FBAR (FinCEN Form 114)
Click the link above to electronically file an Individual FBAR.